Autumn Canton Fair ended, Zhou Xiang was full of rewards
Views: 10 Author: Site Editor Publish Time: 2018-10-19 Origin: Site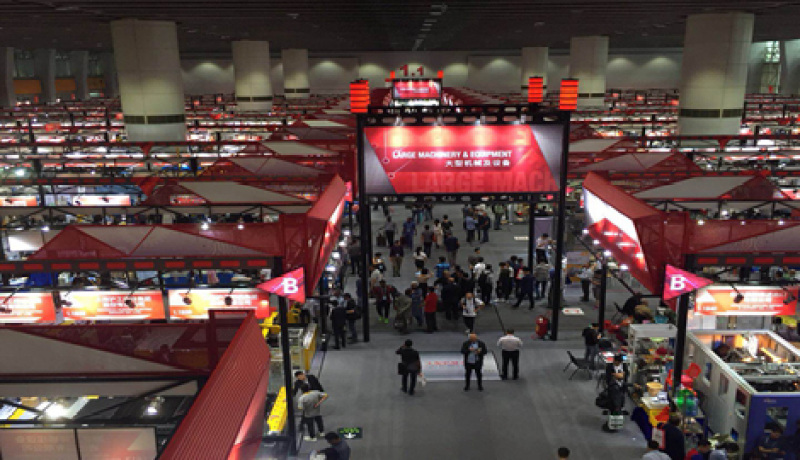 On October 19, 2018, the five-day Autumn Canton Fair ended perfectly. The fiber laser cutting machine, assembling welding straightening integrated machine, and robot welding machine carried by Zhou Xiang are widely recognized and welcomed. It fully demonstrates the level of specialization, branding and marketization of our company and brings a gorgeous technology feast to the audience.
During the five days of the exhibition, the booth of the Zhouxiang booth was very popular and was in a busy state every day. We provide the highest quality and most comprehensive service for every customer with the most professional technology.
Some of the customers in the exhibition paid for the exhibits on-site, and some customers returned after the next round of comparisons and bought the exhibits on the spot. For customers with higher requirements, the accompanying technicians and customers repeatedly confirm the communication, and submit the customized plan to the customer according to the actual use site.
This exhibition has consolidated the cooperation relationship between Zhouxiang and foreign customers and distributors, so that customers can truly feel the professional strength of Zhouxiang, and also explore a large number of potential customers, laying a solid foundation for expanding foreign markets. Because of the customer's affirmation, Chauxiang will surely go further and steadily, and show more customers around the world "Zhouxiang manufacturing, China quality".