Laser cutting machine need break through the seven key technologies
Views: 5 Author: Site Editor Publish Time: 2017-11-15 Origin: Site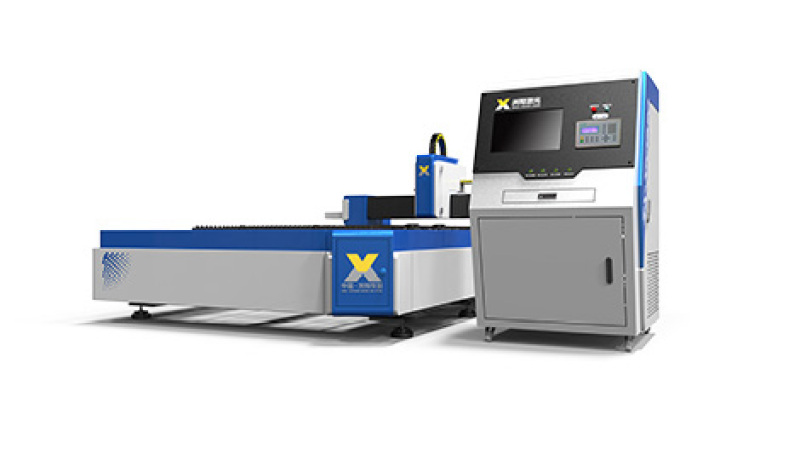 Because of its unique advantages Laser cutting machine occupy an increasingly important position in the field of modern manufacturing technology.There are increasing demands on the laser cutting equipment at home and abroad,which greatly promoted the rapid development of CNC laser cutting machine.The performance requirements of CNC laser cutting machine is getting higher and higher. The following are technology that need break through.
1. Laser cutting machine mechanical structure design. This is mainly reflected in the beam and machine tool design. Beam design must be lightweight and flexible, machine tool structure requires high rigidity and high stability. These are the basic elements to achieve high-precision laser cutting.
2. Laser cutting machine CNC technology. This requires a high quality control system. To have a laser-specific control function,good machine motion control performance under high-speed operation,remote diagnosis and control functions.
3. High power laser beam focusing technology. Beam quality is the key to laser cutting quality. Key technologies include: proprietary beam quality control, beam radius adjustment, beam waist compensation, and video beam calibration system.
4. Laser cutting machine proprietary technology,including edge monitoring, capacitance tracking, cutting monitoring, and penetration testing etc.
5. Laser cutting machine specialized CAD / CAM software system. In order to meet the laser cutting graphics conversion, so that the preparation of complex parts of the program become simple and smooth,editing and modification is also very convenient,need develop specialized CAD / CAM software system.
6. High power laser cutting machinecutting head design.
7. Laser cutting technology research, especially for the surface cutting, titanium alloy cutting, thick plate cutting process research.
CNC laser cutting machine is the ideal cutting tool to improve the performance of laser cutting machine and industrialization, so as to meet the growing market demand.
Zhouxiang is a professional laser cutting machine manufacturers, our products are exported to Europe and the United States and Southeast Asia etc.
Any question,Please contact us
Tel: +86-510-88794887
Email: info@wxzhouxiang.com