Welding rotator/turning rolls safe operation procedure
Views: 10 Author: Site Editor Publish Time: 2017-11-25 Origin: Site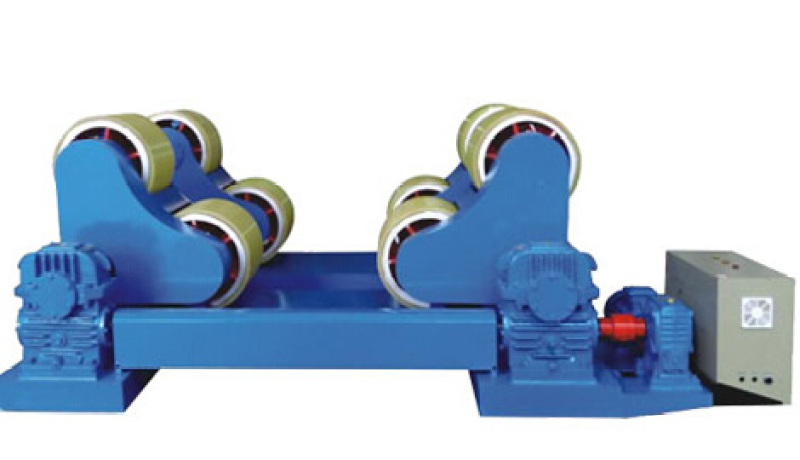 Welding rotator/turning rolls operation has a certain procedure,today,we will introduce you safety rules of welding rotator.
1.check each part of machinery is in good condition or not before working,if there is no problem,then can start machine to work.
2.prohibit assembling or disassembling equipment or clean welding dust and other works during running of welding rotator.
3.you must pay attention to check all the bearings and use dry cloth and manual blowers to remove dust on the coil when checking motor,check ball bearing twice a year,change new appropriate lubricants,if ball bearing is damaged,immediately change new one.
4.check motor wire connection situation every 10 days,contact piece must be very tight,avoid overheating or oxidation phenomenon in contact point,ground screw must also be checked regularly.
If you want to improve production efficiency, do not miss the Wuxi Zhou Xiang welding rotator,we are 30 years professionalwelding rotator manufacturer.