Zhouxiang is attending Canton Fair
Views: 7 Author: Site Editor Publish Time: 2018-04-15 Origin: Site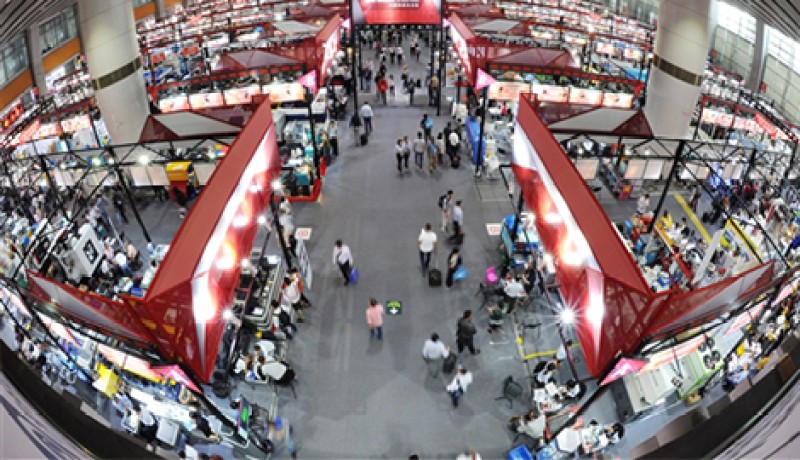 Canton Fair is the first promotion platform as well as the barometer for China's foreign trade. Currently, the Canton Fair are becoming more international, professional, market- and IT-oriented, so as to set up a "Smart Canton Fair" and "Green Canton Fair" and make it a multi-functional trade platform.
In 2017, the foreign trade of Chinese mechanical industry continued to pick up with the annual export and import volume reaching 712.3 billion dollars and growing on a 10.01% year-on-year basis. Thereinto, the import amounted to 306.3 billion dollars with the year-on-year growth of 12.31% and the export reached 406 billion dollars with the year-on-year growth of 8.33%. All 13 major mechanical sub-industries achieved growth in foreign trade and there is an increasing trend of mechanical products export.
There is no doubt that Chinese machinery is playing an increasingly important role in the world's market. The machinery exhibition area in Canton Fair will help facilitate in-depth cooperation between overseas buyers and the best suppliers in China.
Zhouxiang is one of the biggest exhibitor in area "Large Machinery and Equipment". Booth area from 1.1D38 to 42, we exhibit our latest design of H beam production line, H beam assembly welding striaghtening integral machine (3 in 1 machine) with digital control system, fiber laser cutting machine combined plate and pipe cutting function, and robot welding station. Through this exhibition, we hope can achieve fruitful results and contribute to the development of Chinese mechanical industry.
Our Exhibitor Machine
Zhouxiang Products re Very Popular with Customers